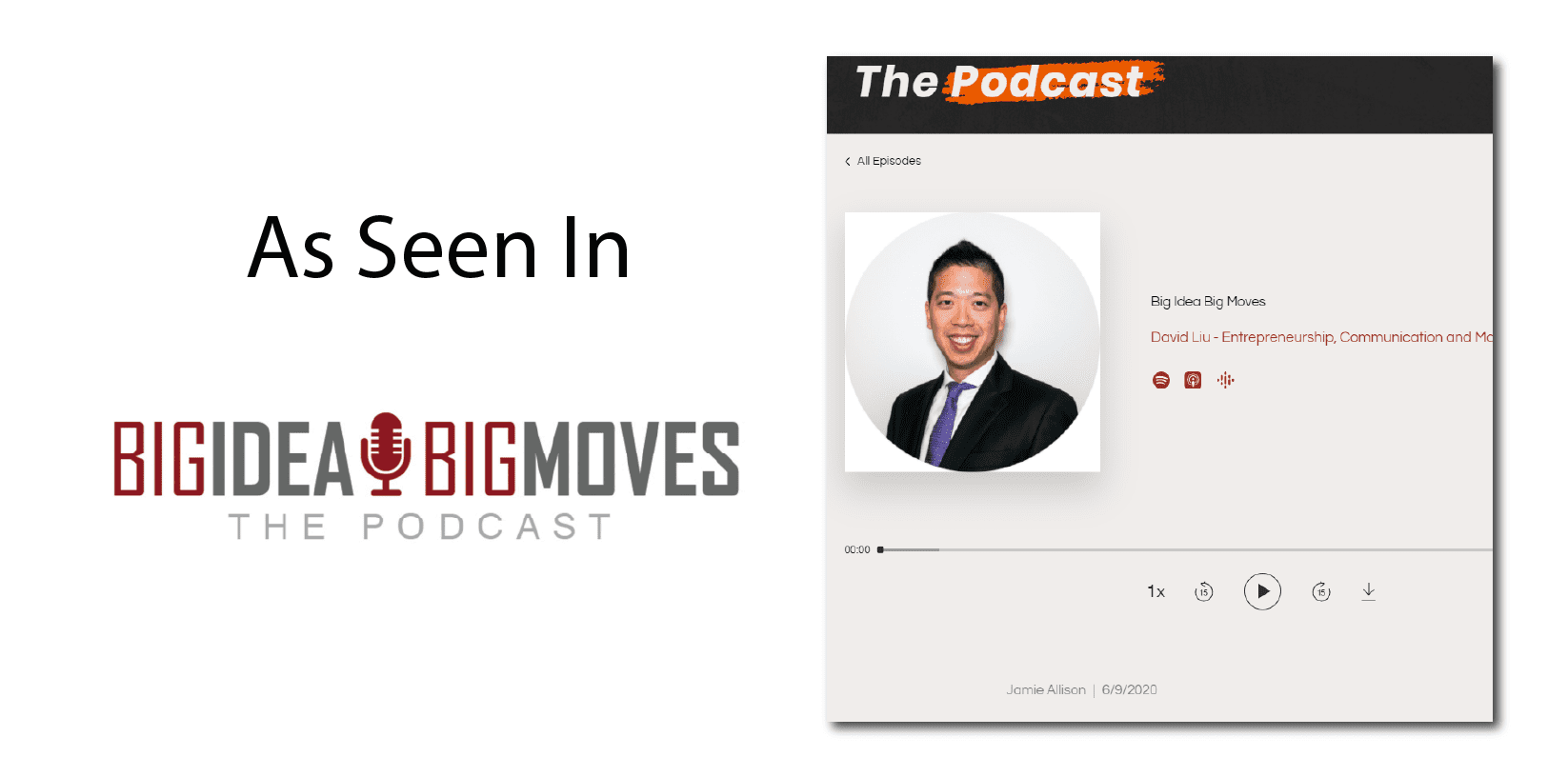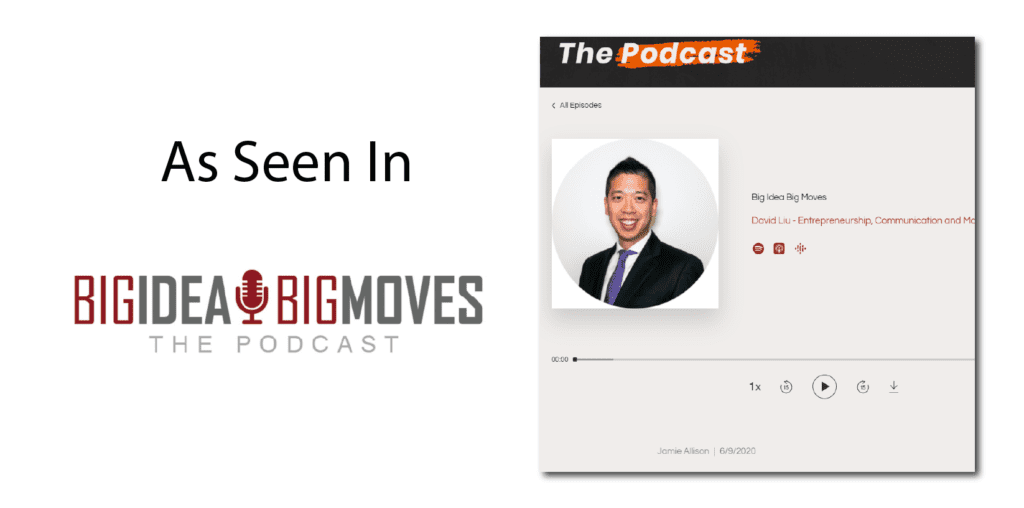 Listen to the podcast:
David Liu is the founder and CEO of Deltapath, a leading communications company whose innovative technology helps businesses collaborate internally and with customers in a work culture that increasingly revolves around smartphones and other personal devices. Under David's leadership, Deltapath's solutions have been adopted by brands such as Campbell's, Volkswagen and Nokia in 94 countries.
At 14, David began exploring telecom technology with his home telephone and hi-fi radio. He connected the two to mimic enterprise system features such as music-on-hold, call recording and radio broadcast over the telephone line. As the internet grew in significance, he was determined to bridge traditional telephone technology with the new network. He founded Deltapath in 2001.
In this episode, Jamie talks with David about the challenges of being an entrepreneur, some words of advice he received from ZOOM founder Eric Yuan, his predictions on a post-COVID economy and how his international experience has helped his business.