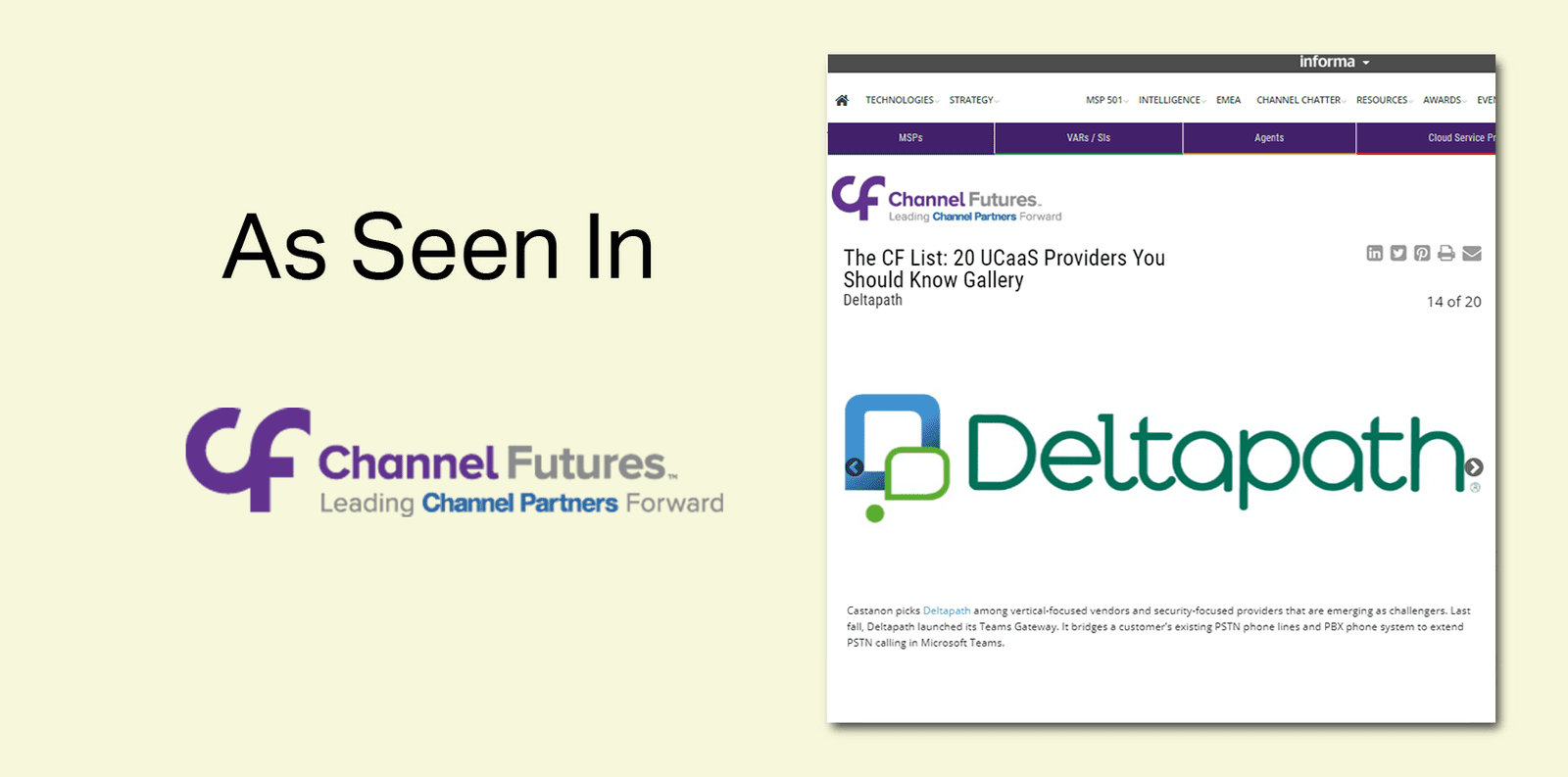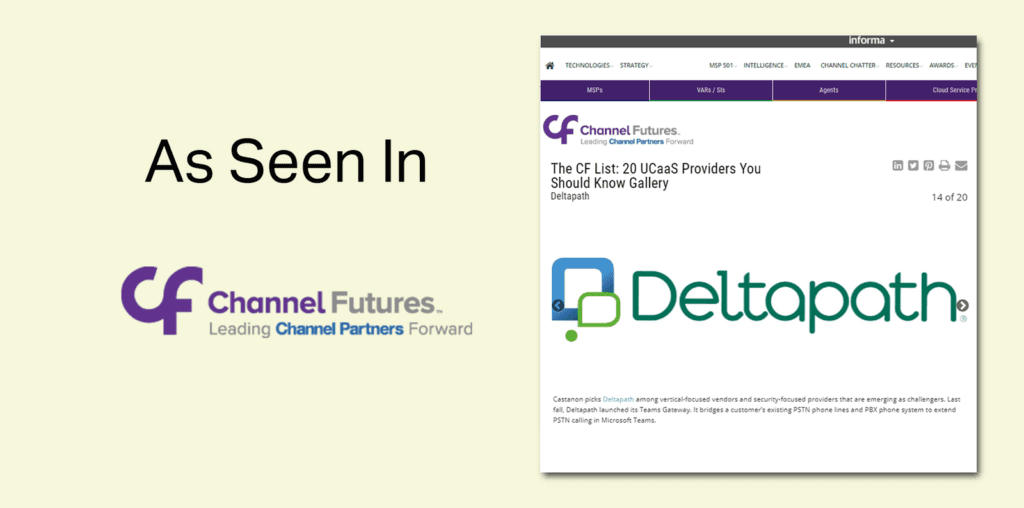 The ongoing COVID-19 pandemic and the accelerating work-from-anywhere model have dramatically impacted UCaaS providers during the past year.
UCaaS providers raced to keep up with skyrocketing demand for remote work solutions. And major market shake-ups included M&A and strategic partnerships to expand into new territories.
This is our first annual "CF List," and the fourth if you count our previous CP lists focused on UCaaS providers. Analysts and other experts share their views on what it takes to succeed with the technology. It includes an updated list and fresh views on changes in the competitive landscape.
According to Grand View Research, the global UCaaS market should exceed $210 billion by 2028. It should sustain a compound annual growth rate (CAGR) of nearly 24% from 2021-2028. Moreover, the growing preference for combining UC and IoT should open new growth opportunities for the market.
"From the stratospheric rise of Zoom, to the shift to marketplaces and product-led growth models, 2020 will have left a significant and lasting impact on the UCaaS and CCaaS markets," said Jay McBain, principal analyst of channel partnerships and alliances at Forrester.
Raul Castanon is senior research analyst with 451 Research, part of S&P Global Market Intelligence.
"Organizations are looking to maintain travel restrictions, extend work-from-home (WFH) policies and reduce their office environment footprint even as they begin their transition back to the office," he said. "These factors are influencing market requirements for UCaaS, leading vendors to adapt their product and go-to-market strategies to address the requirements of the post COVID-19 workplace. The need to support a distributed workforce is raising the bar, redefining who the successful, cutting-edge providers are, with those that differentiate based on addressing the requirements of a hybrid/remote workforce, including security and privacy capabilities such as end-to-end encrypted communications, emerging as key players."
All UCaaS Providers Have Good Stories
Jon Arnold is principal of J Arnold & Associates. He said it's a good time to be a UCaaS provider. That's because "every company I brief with has a good story to tell."
"No one is saying, 'Oh the market stinks; we're losing money and we don't know if we're going to make it," he said. "And we talk to a lot of companies."
To be successful, a provider has to have solid video and voice capabilities, Arnold said.
"Zoom had such a huge impact that all of the other collaboration vendors, particularly Microsoft and Cisco, and even Avaya and Mitel. really upped their video game because now they found themselves chasing Zoom rather than them being chased," he said. "So this idea of what's going to be cutting-edge is you've got to keep adding more and more features to the video experience. And clearly you saw that from all the big vendors as 2020 went on. So all of their announcements and certainly a lot of their acquisitions were built around making the video experience better. And normally. innovations take a long time. But in the course of a year, they've probably gone through two or three iterations of new rounds of features."
Based on feedback from analysts and experts, and recent news reports, we've compiled a list, in no particular order, of 20 UCaaS providers that are making the most of the competitive landscape and charting success. The list offers a mix of well-known providers as well as lesser-known companies that are making big strides in UCaaS. There also are some shake-ups on the list due to M&A and strategic partnerships since our last list.
Deltapath
Castanon picks Deltapath among vertical-focused vendors and security-focused providers that are emerging as challengers. Last fall, Deltapath launched its Teams Gateway. It bridges a customer's existing PSTN phone lines and PBX phone system to extend PSTN calling in Microsoft Teams.