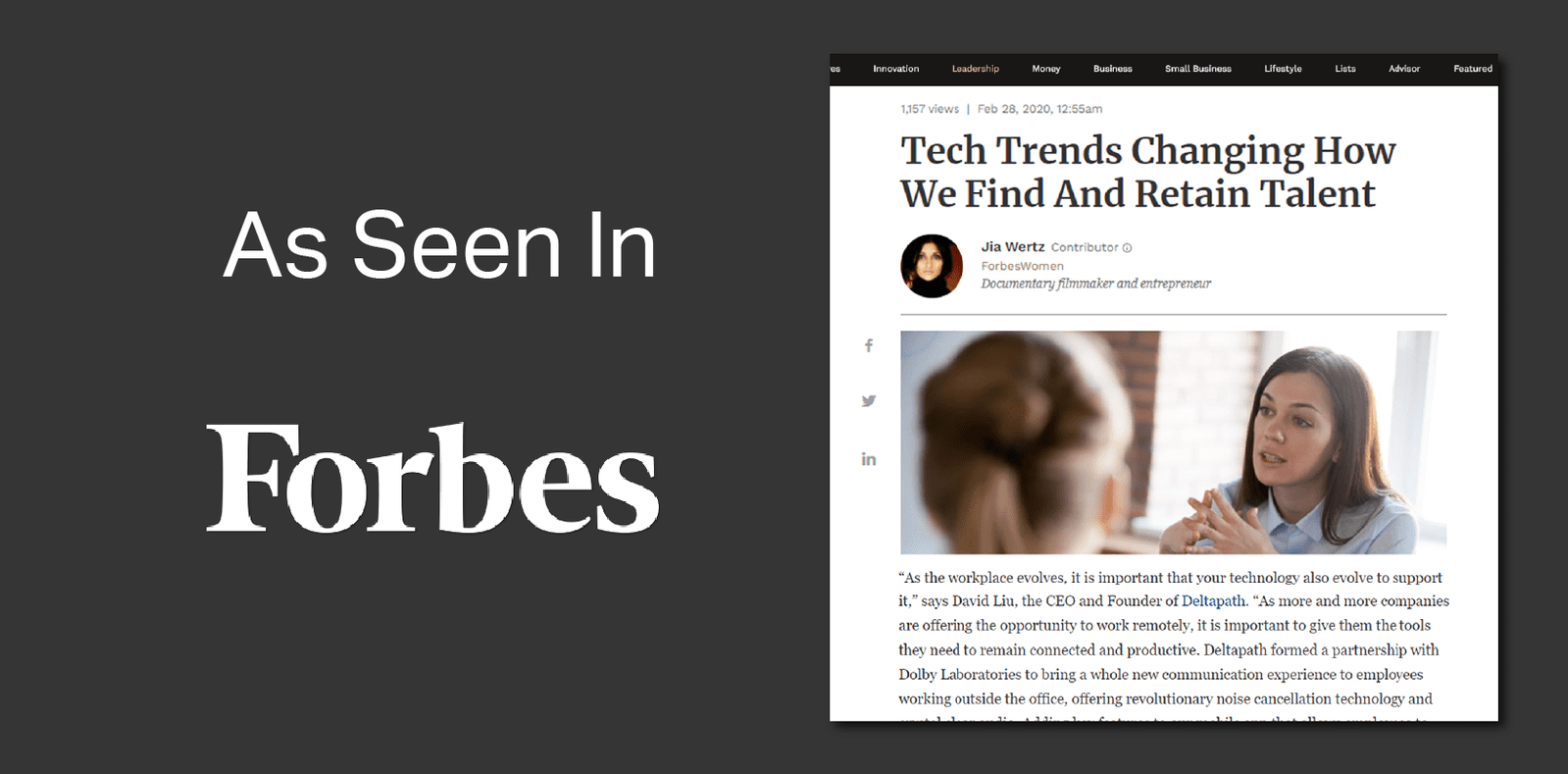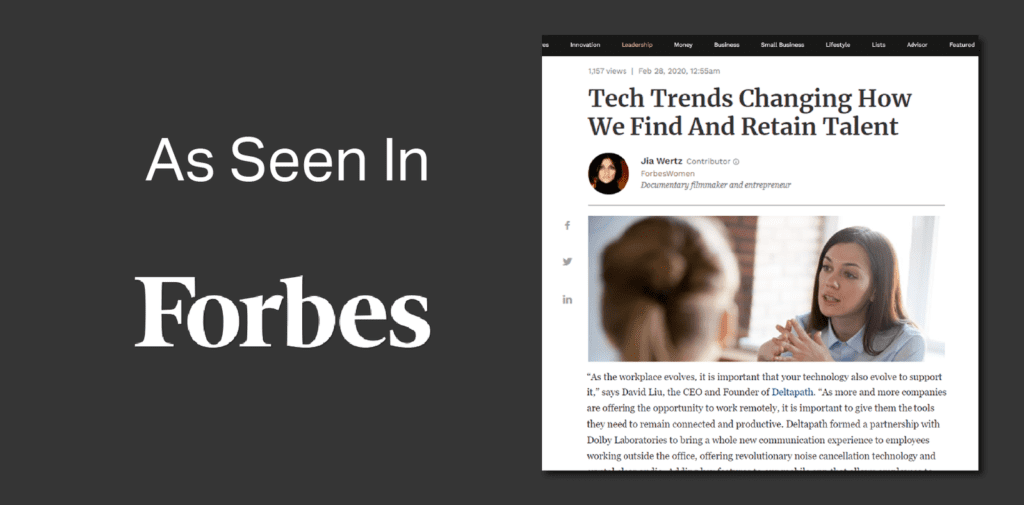 As evolving technology demands a narrower skill set, recruiters often feel as if they're fishing in an ever-diminishing talent pool. But finding those outstanding individuals to fill open positions doesn't have to be an uphill battle.
In fact, HR professionals should be embracing technology and harnessing its benefits to help them improve their jobs. From artificial intelligence (AI) and machine learning to augmented analytics, here are four tech trends that are changing the way we find and retain talent.
Augmented Analytics
As disruptive technologies call for high-quality talent, HR professionals must rethink their traditional hiring methods. "Traditionally, recruitment has been an inbound process, with most solutions built to attract applicants. But as the research shows, candidate behavior has changed radically. High-performing and in-demand talent don't apply for jobs, but find opportunities through known networks and connections, and need to be actively engaged by both talent acquisition and business leaders," says Rishabh Kaul, co-founder of Belong.
This has given rise to one of the leading tech trends shaping the recruiting scene – augmented analytics, which is the use of statistical and linguistic technologies to improve data management performance.
HR professionals now have targeted tools at their fingertips to help them zero-in on the perfect hires through a combination of social and personalized marketing and a data-driven approach.
Augmented analytics make use of machine learning, social data, and predictive analytics to target and engage the right people. When applied correctly, the candidate should experience a seamless funnel from the very first contact to their first day on the job.
Artificial Intelligence
AI isn't all about talking robots. In fact, it's applied on a much smaller niche scale in many industries today. "I saw a lot of inefficiencies in the standard hiring process that were not being addressed. Companies need to be using technology in order to remain competitive in this market. For example, scheduling interviews is a huge bottleneck leading to reduced candidate volume," says Ashkan Rajaee, CEO of TopDevz. Rajaee created RecruitHub, an AI-powered platform that uses an on-demand video hiring tool to create a customized virtual hiring process. The platform makes it easier for companies to hire talent by providing one-way video interviews. The software also eradicates the need for scheduling interviews by allowing candidates to record their answers and send them back to the recruiter at their convenience.
There's no opportunity to cheat the system, since an allocated time is built into the software for answering each question, just like in a traditional interview.
Unified Communications
With more than 60% of global companies offering their employees some sort of work-from-home policy, remote working is sharply on the rise. In fact, as of Q1 2020, there has been a 159% rise in this trend over recent years.
Studies are increasingly finding that remote work leads to a happier workforce. But it can also present its challenges, especially when dealing with different time zones, cultures or time-sensitive issues. That's where unified communications come in handy to augment efficiencies and avoid misunderstandings.
"As the workplace evolves, it is important that your technology also evolve to support it," says David Liu, the CEO and Founder of Deltapath. "As more and more companies are offering the opportunity to work remotely, it is important to give them the tools they need to remain connected and productive. Deltapath formed a partnership with Dolby Laboratories to bring a whole new communication experience to employees working outside the office, offering revolutionary noise cancellation technology and crystal clear audio. Adding key features to our mobile app that allows employees to answer calls on their desk phone when working remotely and to seamlessly transfer a call taken on a mobile device in a vehicle to a desk phone in the office without the person on the other end knowing the change took place makes it easy to stay connected on the go and conduct better engaging meetings."
Machine Learning
A branch of AI, machine learning is particularly useful to recruiters in the early stages when processing possible candidates. "The pace of change has never been so fast as it is today and it will never be as slow as it was yesterday," says Paul Philips, Global Head of Talent Acquisition at Avanade. "Your on-boarding process should continually evolve to reflect that."
Machine learning can free recruiters from mundane repetitive tasks and allow them to spend longer engaging the right candidates. By scouring through millions of data points about experience and skills much faster than a human being, clear candidates emerge for roles more quickly and efficiently.
This technology can also analyze the skills that your company typically hires for in similar roles and sort them into priority. All this reduces time to hire and the amount of manual effort required during the hiring process.
Keep in mind, these tech trends are designed to help, but not replace human resources and recruiters. By freeing them from repetitive tasks, giving them quality data, and better ways to engage their talent, HR professionals can be more effective while focusing on what they do best – being human.