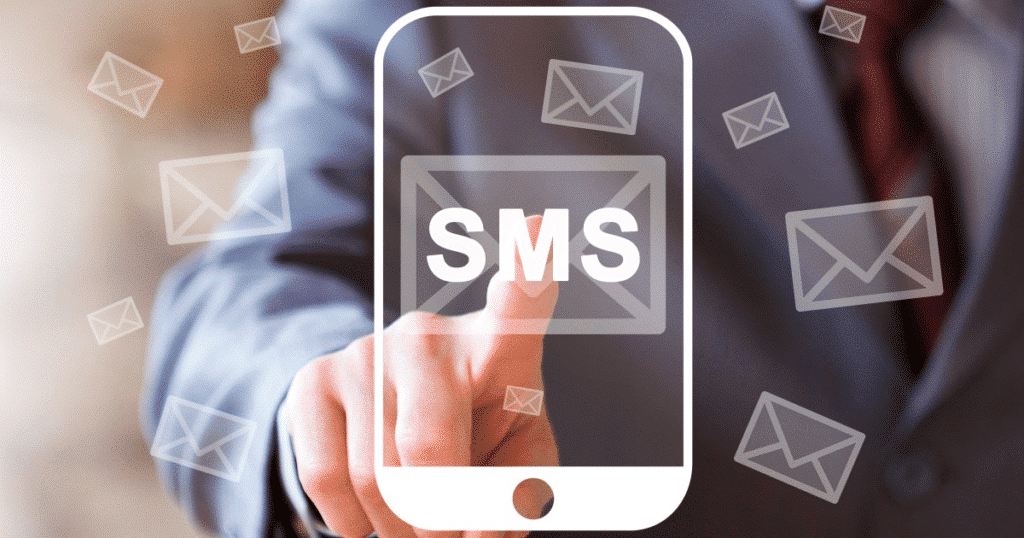 Business communications via chat is increasing as a preferred method of contact for both customers and business users. While most are using text and chat more regularly it also saves time and creates a way to increase reach and engagement.
UC company Deltapath is focused on helping organizations to better communicate and recently announced its Deltapath Business Texting solution. The SMS offering helps improve targeted business experiences and offers things like 1-on-1 group texting for consumers, partners, suppliers and other businesses.
The texting solution is currently available to Deltapath UCaaS customers in the U.S. and Canada and the company plans to launch the service in other parts of the world in the near future.
Commenting on the latest release and the importance of making this channel available to businesses, David Liu, CEO, and founder of Deltapath said, "In the business world, interactions with external parties are typically limited to email, phone calls, and scheduled conferences. However, statistics clearly show that there is another business channel out there that is underutilized. It is an easy and convenient channel for everyone, and consumers want businesses to use it to communicate with them."
Many businesses are already offering the option for consumers to use text messages to contact them, but there are still many looking for a reason to add another channel. And with the proliferation and worldwide use of mobile devices today it's a no brainer. In 2022, there were 8.39B mobile phone subscriptions across the world and many consumers have already said they'd prefer to text businesses if the option exists.
With the new Deltapath Business Texting solution, customers will reach out to the company via a dedicated business phone number.
Business users are able to reply to the conversations via a desktop computer or continue the conversation on a mobile device using the Deltapath Switchboard and the Deltapath Mobile app without any hiccups on the recipient's end.
"Deltapath Business Texting – SMS gives businesses access to a larger audience and helps them transform how they communicate. For example, businesses can share important news with customers over texts or move a project forward faster by getting people together from different companies in a group chat," said Liu.