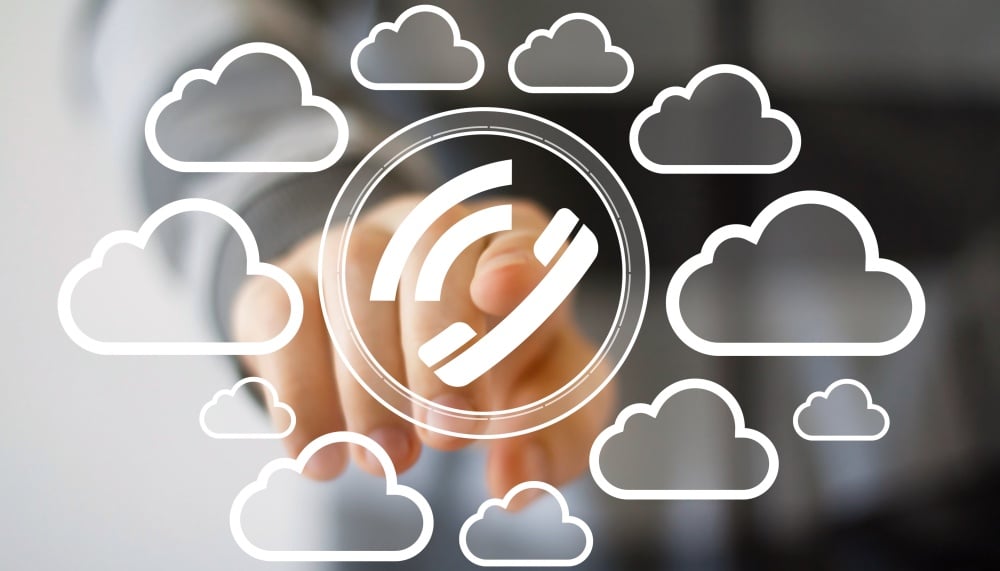 Integrating voice with Microsoft Teams is a tough decision for businesses. The purchase of a Teams Phone license for each user, a calling plan for domestic or domestic and international calls, and hardware or software applications such as a Session Border Controller will make the integration expensive. This year's economic downturn and fears of a possible recession also are not helping businesses.
Yet, voice is a critical piece of business operations and integrating it with other communications and collaboration platforms can further enhance user experiences and drive operational efficiency.
Deltapath, a UC company specializing in changing how voice and Teams are integrated by giving Microsoft Teams users on Office 365 and Microsoft 365 E1 or E3 subscriptions the opportunity to adopt voice for free through Deltapath Talk for Microsoft Teams solution.
Deltapath Talk is an application that integrates directly into the Microsoft Teams app. For convenience, users can pin Deltapath Talk to the sidebar in Microsoft Teams. With Deltapath Talk installed, users will enjoy audio or video calls, initiate audio conference calls and move from chat to a phone conversation seamlessly.
"Not only does our offering add voice for free, but companies do not have to purchase a Teams Phone license," said David Liu, founder and CEO of Deltapath. "It is Deltapath's way of helping businesses advance and become more successful without increasing spending during these uncertain economic times."
Phone calls are among the top three ways consumers prefer to communicate before and after a purchase, according to a study by RingCentral. The study also found that the phone was the go-to method for customer support in the 18-39, 40-55 and 56 and older age groups.
Deltapath is extending this exclusive offer to existing clients and prospects because customers have different communication preferences. Communication flexibility is key to business operations and success, especially when companies must compete for a share in a shrinking market.
Edited by Erik Linask