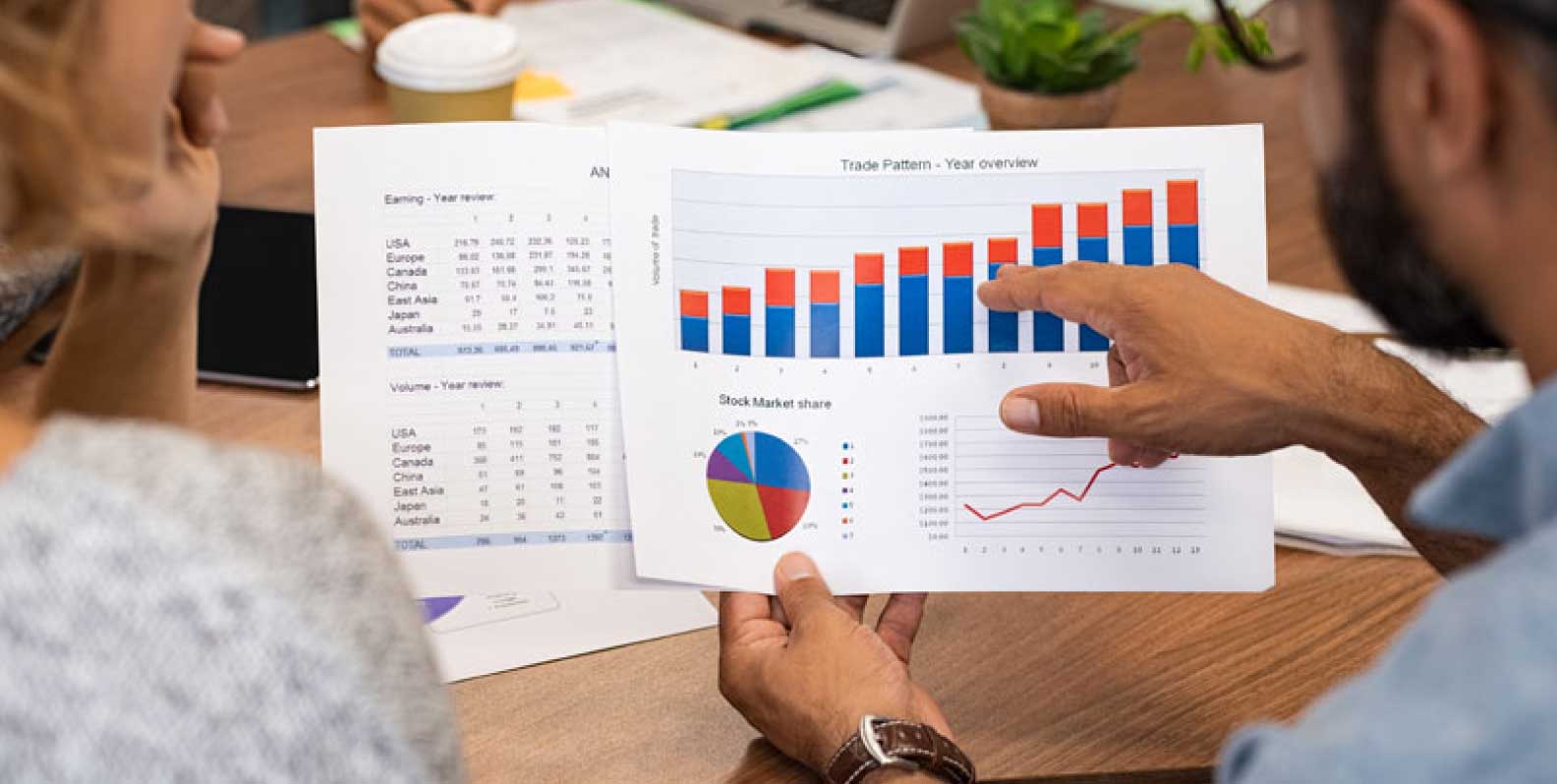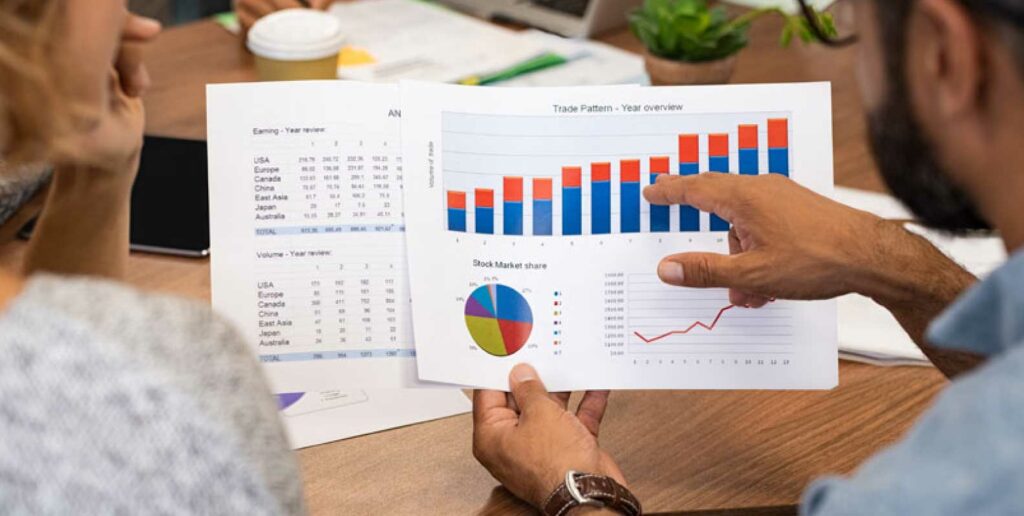 Measuring customer experience (CX) simply seems like the best course of action and the "right thing to do" as a follow-up with valued customers. Everyone wants to know what pleases customers and what drives them to remain loyal to a brand.
Consider the fact that customers who had the best experience went on to spend 140 percent more than those who had a bad or not-so-great experience, and it's easy to see that CX has quickly become a driving revenue force.
Recently we had the pleasure to work with Air Asia, a leading low-cost carrier (LCC) in Asia to improve its contact centre operations with the use of our enterprise technology. Being in the LCC business, increasing efficiency is key to success. The airline wanted to set itself apart by going beyond what customers typically expect from most LCC's. It was imperative that no time is spent looking up customer information so agents could immediately greet customers with a personalised greeting, along with call history and any other applicable information at the agents finger-tips.
The matrix is evident when considering Air Asia receives about 2,000 calls per day at their hotlines. By integrating our system with their Salesforce.com solution, we helped to reduce its average duration per call significantly by at least 1 minute per call which translates to 33 man hours per day, allowing them to serve more customers with the same human resources and reduce customer waiting time in queue.
A High CX Score
Having a high CX score not only helps with improved revenue but if driven by the right communication technology, it also means your bottom line improves as a result.
Businesses that are ready to take a more revenue-focused approach to measure CX will find a bounty of crucial information that ultimately results in the quantifiable and highly informational Forrester CX Index score.
Once the CX Index is calculated on an individual basis, it is then used to analyze its relationship to revenue throughout the entire range of CX Index scores. Organisations can then use the results to develop models to indicate the subtleties of how CX drives revenue in their respective industry.
Following are the core components of the CX Index:
CX Quality
The degree to which a customer finds value, in terms of on-time delivery of the right product in the expected condition
The experience should not cause the customer any difficulty—the transaction should go according to expectations
Customers feel good about their experience with their experience and the brand
Customer Loyalty
The probability of keeping existing business with satisfied customers
Customers become more intrigued by the brand and are likely to buy additional products and services offered
Good CX translates into recommendations of a brand to friends and family via word-of-mouth and public reviews
Each CX Index Takes on a Shape of Its Own
There are a variety of models used to discover data uncovered in the CX Index in relation to revenue potential–the three primary models are as follows:
Linear. Revenue and CX move in tandem. No matter what you do, or do not do, revenue is likely to stay the same
Diminishing Returns. Once poor CX factors improve, revenue potential increases immensely. However, it will begin to taper off once CX levels reach a certain point, meaning that correcting poor experiences has a bigger impact than improving good experiences
Exponential. Revenue potential stays fairly unaffected when businesses improve poor experiences, but revenue increases drastically at higher levels of CX
For each of these models, naturally, it would make sense to eliminate bad CX as much as possible. Brands whose CX Index result in a linear relationship between revenue and CX, for example, may focus on improving the experiences influencing the largest number of customers. An exponential shape may indicate the need to provide as many exceptional experiences possible for customers.
The Two Top Factors That Improve CX for Top Brands
Business leaders looking for practical ways to improve CX may take a look at the following factors:
Thanks to the collection and storage of customer data, you have access to all types of information to help you personalise service. Combine your data with UX analysis criteria to better understand your customer's needs, preferences and buying patterns
Digitalisation and Cloud Adaptations. Adopting the latest technologies to streamline processes and communications such as collecting data, video conferencing, multiple party telephone calls and processing transactions is vital to improving CX. Unified Communication-as-a-Service (UCaaS) is a powerful tool in improving CX, allowing for seamless communications with customers on their terms and through a variety of methods
1% Improvement in CX Can Result in $15-$175 Million in Annual Revenue
It should come at no surprise that efforts to improve CX result in reduced costs in customer service and increased revenue. However, many organisational leaders still worry that the cost of improving customer care may become prohibitive. Contrary to that idea, business leaders continue to report that delivering great experiences reduce costs. Sprint Mobile has gone on record to share that its focus on improving CX has reduced its customer care costs by as much as 33 percent.