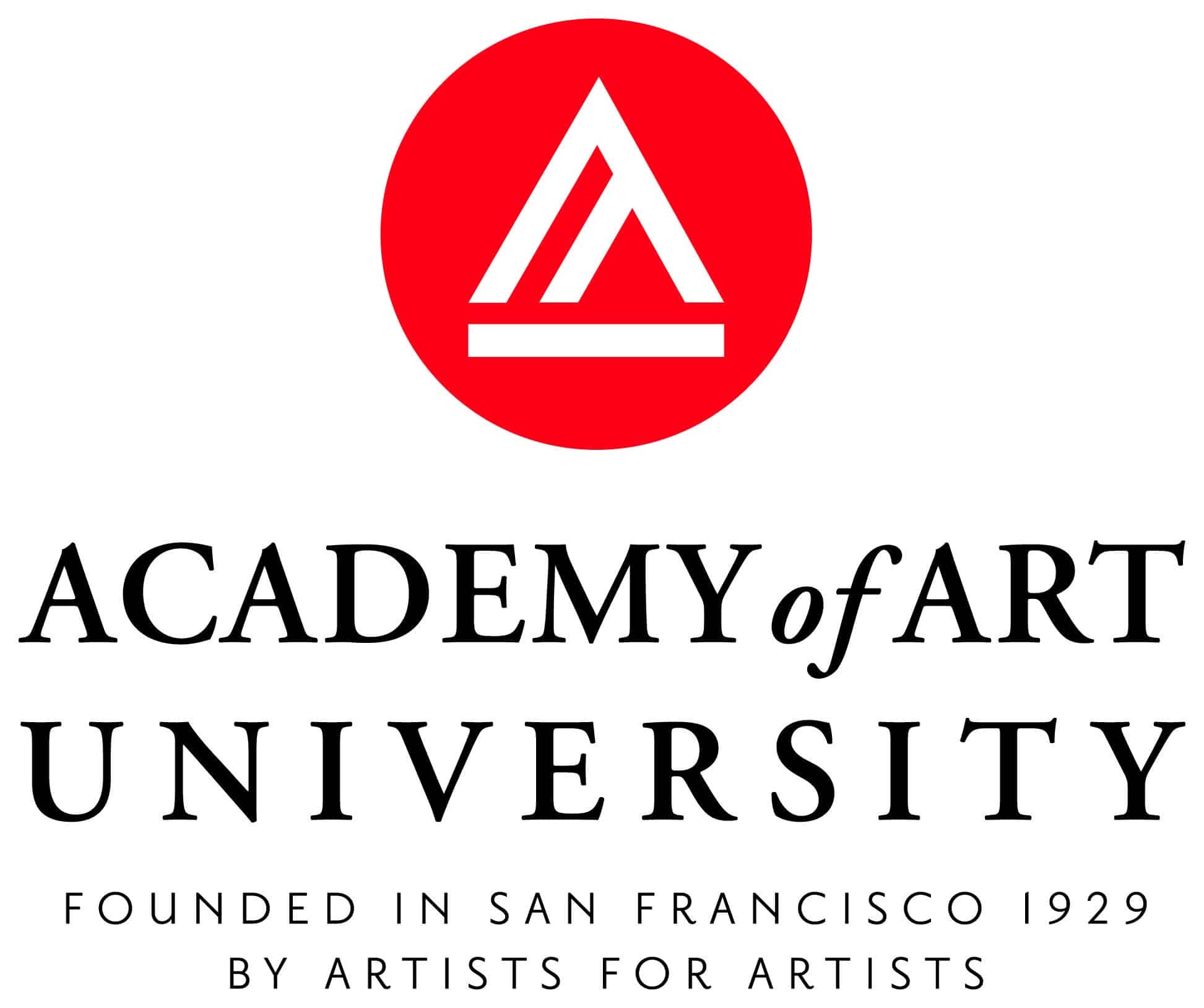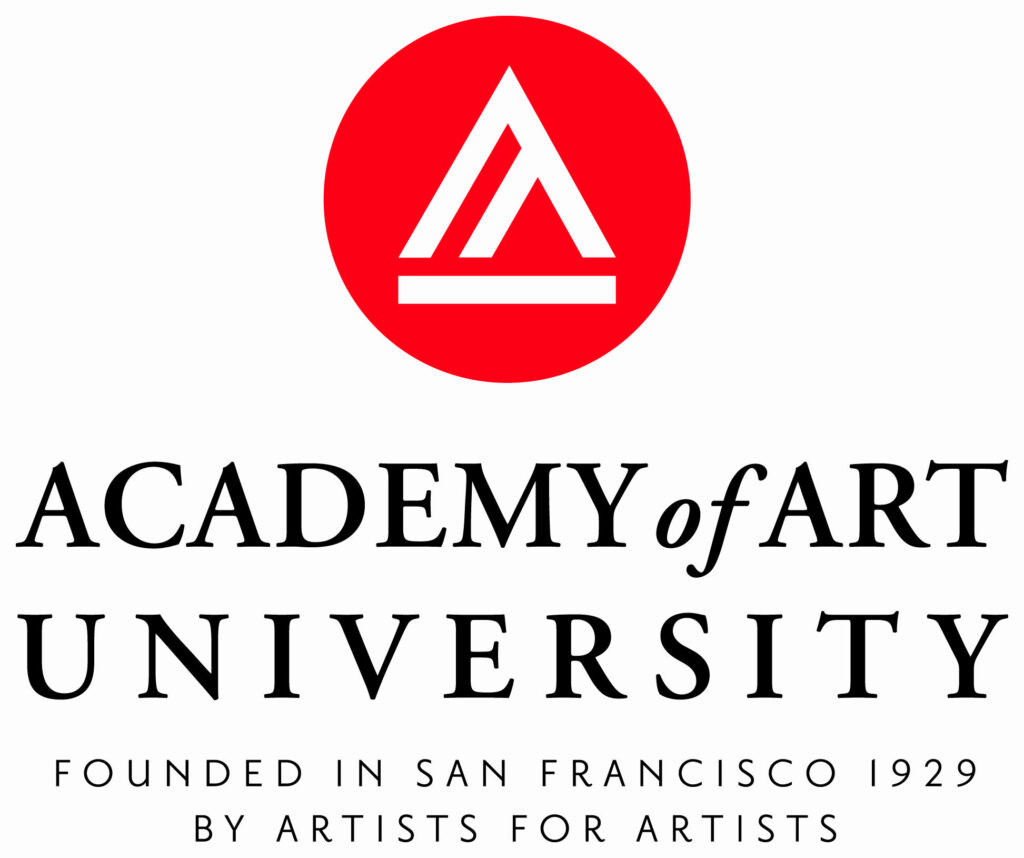 Academy of Art University Production Hub
Academy of Art University Production Hub is a collaborative production class where the students work with real-world clients to create and produce high-end content for broadcast, which vary from a range of PSAs, Commercials, Branded Content, Documentaries, and Fashion Videos.
Deltapath had the privilege to collaborate with the class instructors, Paula and Janice, and enlist the help of their talented students who through their rich storytelling abilities and film expertise created marketing material to promote Deltapath Mobile with Dolby Voice.
We sincerely thank all the students who worked long hours to produce amazing commercials. Their work exceeded all of our expectations and have been featured in multiple events in multiple countries where they have become quite the highlight.
We hope to work with Janice, Paula, and the students at the Academy of Art University again in the near future!
Production Hub Deltapath® Commercials
---
Cinematic Sound
Happy Birthday
First Words
Cleaning Lady
Restaurant